Social Programme
OPENING CEREMONY AND WELCOME RECEPTION |Thursday, 19 November

The Opening Ceremony and Welcome Reception will take place at the conference venue, the Palais des Congrès de Marrakech. After the formalities of the Opening Ceremony, the Welcome Reception promises the opportunity to reconnect with colleagues from around the world. Further details will be made available shortly.
GALA DINNER | Saturday, 21 November
The AORTIC 2015 Gala Dinner will be held in the Royal Ballroom of the conference venue, the Palais des Congrès de Marrakech. Magical, magnificent and authentic; the Gala Dinner will be all that. The entertainment will be enthralling and the dance floor will be opened after the formalities.
Please note that attendance requires the purchase of a ticket; the Gala Dinner is not included in the registration fee.
The Gala Dinner ticket price includes beverages, a buffet dinner of spectacular Moroccan cuisine, and pastries with tea. But it is after dinner that the show really takes off, with song and dance.
The dress for the evening is semi-formal or traditional.
Accompanying Person's Package
An accompanying person's programme showcasing the vibrant city of Marrakech is available for the enjoyment of those travelling with AORTIC 2015 delegates. Registered accompanying persons are invited to attend the Opening Ceremony and Welcome Reception, and can purchase a ticket to attend the Gala Dinner. The Guest Cafe within the conference centre offers a place to meet up and relax with delegates or other accompanying persons before or after tours and excursions.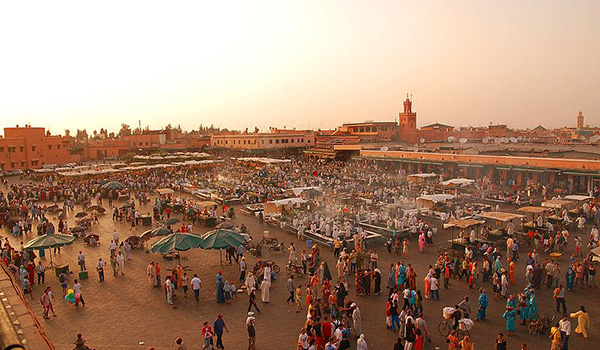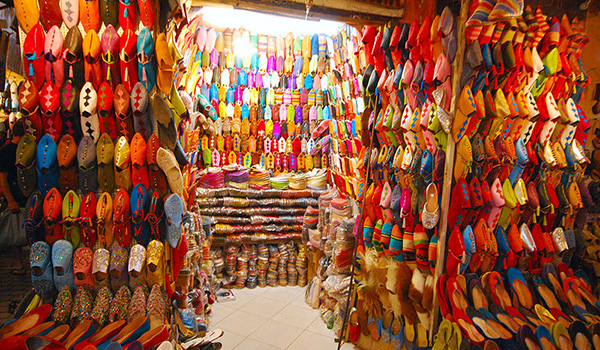 The package also includes two half-day tours: Souks of Marrakech (09:00 – 12:30, Fri, 20 Nov) and Monuments of Marrkech(09:00 – 12:30, Sat, 21 Nov).